UKRI funding for new project on additive manufacturing design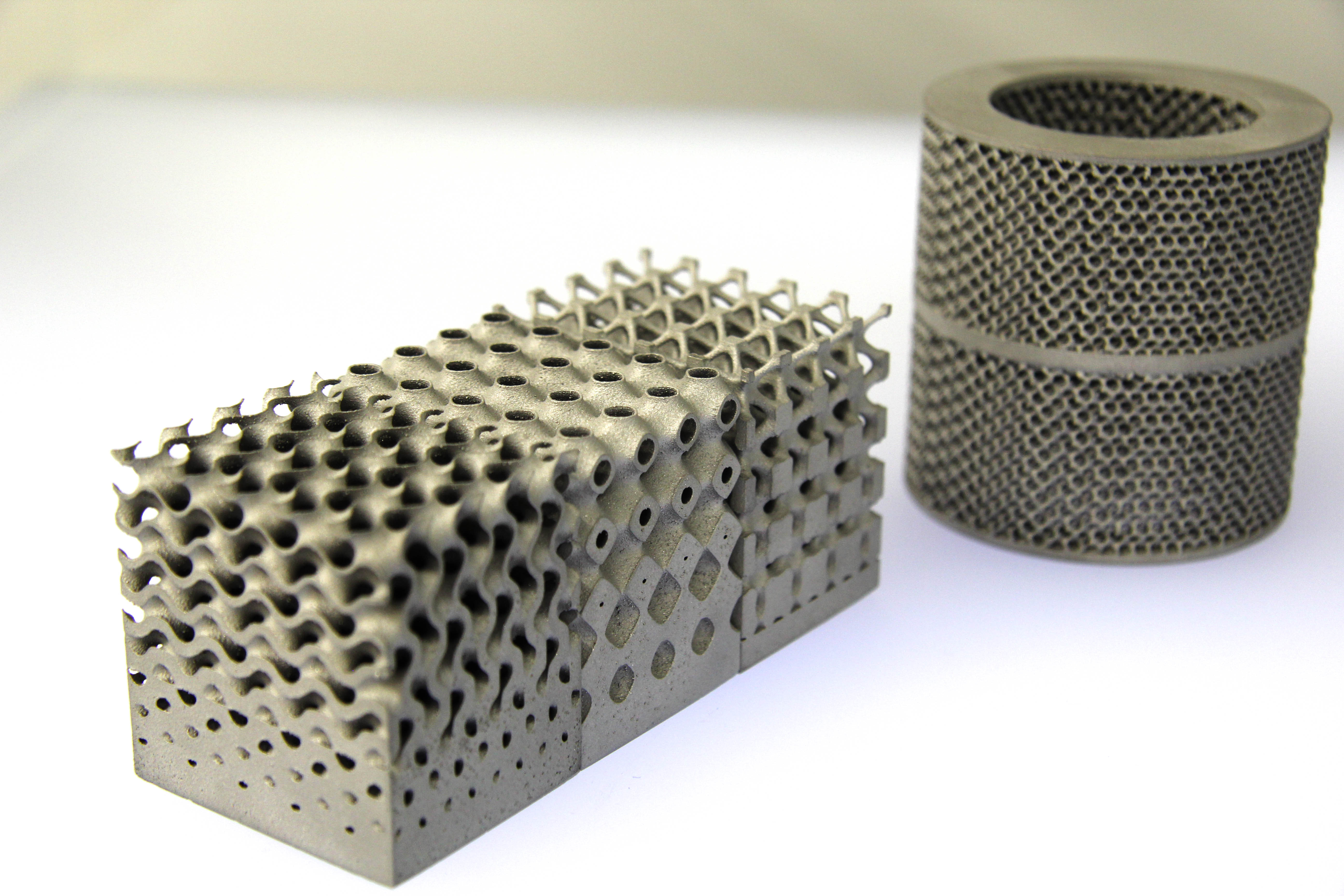 September 29, 2022

I am delighted to announce I received funding from the UKRI New Horizons scheme for a new project in nature-inspired design for additive manufacturing.
The AI Synthesis of Structures for Additive Manufacturing will be a new collaboration for me with Computer Science, bringing AI tools such as VAE's and GAN's to the field of AM design.
The project will begin this November at the University of Nottingham. Looking forward to working with Ender Özcan and Luke Parry on this!